RECEPTION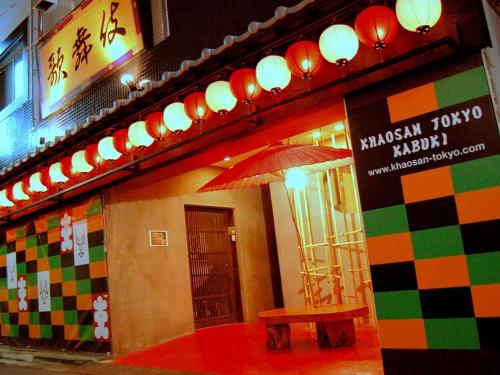 【Announcement for Business hours change】
Due to the impact of unprecedented pandemic, Khaosan Tokyo Kabuki has decided to shorten its business hours for a while.
*Reception business hour: 8am - 5pm (Open on weekdays only)
*Closed: Sat, Sun
*Check-in: 3pm - 5pm
*Check-out: by 11am
*No curfew
*Free Luggage Keeping: 8am (on the day of check in) – 5pm (on the day of check out)
*Arrangements can be made for early check-out and late check-in. Informing us in advance is preferable.
KITCHEN & DINING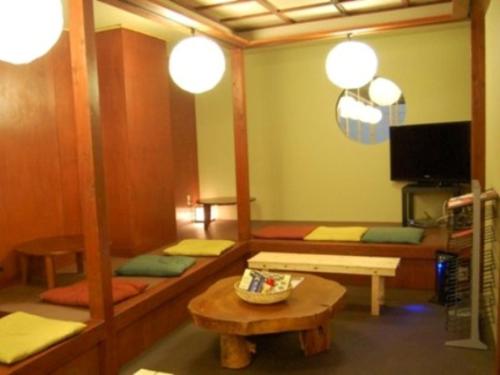 *Shared Kitchen/24H open
( IH / refrigerator / microwave / other kitchen tools.. )
*Free Coffee & Tea
*Common Use Room/24H open
( dining room / information lounge / comic room )
LAUNDRY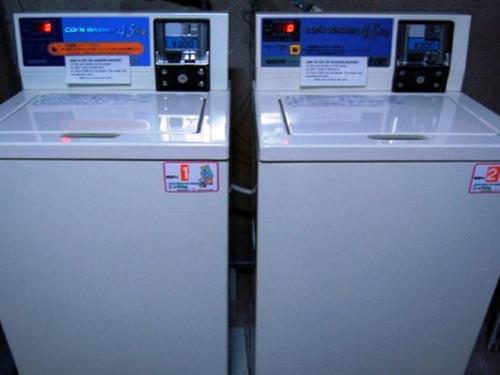 *Washing Machine - 200 yen
*Dryer - 100 yen every 20 minutes,
*Free Detergent
OTHER FACILITIES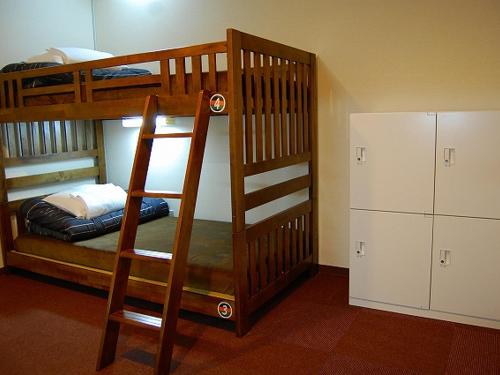 *Free Wifi
*Hot Shower with Free Shampoo & Body Wash
*Small lockers available inside all dormitories
*Rental Towel
*Smoking Area (on the 1st floor)